This is Animals Are Pawsome rp group where you can create your on lion. Alpha lions must be mates the same with betas. There are only 2 alphas and 2 betas, there is 1 medicine doctor , 2 warrior leadors and unlimited hunters. If you want to have a mate both players must agree and you have to let me know the same if you want cubs. Please fillmin the form below to become a lion and then pm me the info.
Forum
Name
Age
Gender
Rank
Look
Good at
Bad at
Personality
Mate
Crush
Cubs you can only have cubs when you are 1 year and 6 months
Picture let me know if you need a picture.
Played by
Lions so far
Name Malo
Age 2 years 6 months
Gender male
Rank alpha male
Look dolden brown scruffy mane.
Good at hunting running
Bad at fishing
Personality proud nice protective sometimes aggressive
Mate Sally
Crush Sally
Cubs fire, **expecting**
Played by germansheperdgirl357
Name Sally
Age 2 years 4 months
Gender female
Rank alpha female
Look golden brown silky fur
Good at hunting fighting
Bad at climbing
Personality kind loving protective friendly
Mate Malo
Crush Malo
Cubs fire, **expecting**
Played by Hami64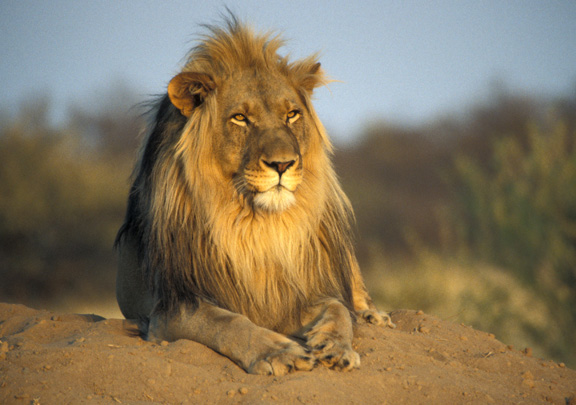 name:Fire
Age: 1 year 6 months
Gender: Male
Rank: beta male
Look: strong, handsome long mane
Good at: well most things
Bad at: fishing
Personality: Kind, funny, protective,mean,flirty,loves snow
crush:snow
Mate: none
Cubs: none
Played by: germansheperdgirl357
with her sis cherry
Name: Snow
Age: 1 year 6 months
Gender: female
Rank: Beta female, but if Fire gets a mate and it isn't her she'll become delta female third in charge
Looks: beautiful white fur slender body, very beatiful, with gorgeaus gentle ice blue eyes
Go at: Running,hunting, climbing swimming
Bad at: fighting
Crush: Has always been Fire and always will be
Mate: wants
Cubs: wants
Other: is Cherry's older sister. She left her old pride to find a mate but her sister followed and likes Fire and is ruiening her dream, as much as she loves her sister she hated how she got everything she wanted. She's in love with Fire.
Played by: Hami64
with her sis snow
name:Cherry
age:1 year 6 month
gender:female
rank:delta female
looks:beautiful sandy fur,with gorgeous hazel eyes and one beautifully hot slender body
good at:speed,hunting,fighting
bad at:digging
crush:none...................
mate:none yet..................
cubs:none............
other:used to love fire
played by:germansheperdgirl357
Looks Black fur with orange eyes and a long mane
Good at:hunting, running, protecting
Name:Dusty.
Age:3 Years and 11 months.