1. No having mates from another rank unless Alpha Male approves.
2. Alpha's word is law and must be followed without hesitation.
3. No pup will be harmed or killed, even if it is a loner's, rogue's, or from another pack.
4. Alpha Male and male Beta, Lead Warrior male, and Lead Hunter male can breed with lower ranks.
5. Having a mate means you love the other wolf. Breeding with another wolf means that the males just feel like it.
5. All wolves must be treated with respect, expect omegas. All wolves get a say in a leader's decision of choice.
6. You may rp as your own kin, crush, and mate.
7. The other player who is your mate gets to share and play the same pups. Unless you want to split them up.
7. Omegas can have pups but don't get a say in who mates with them if they don't have a mate. Males can mate an omega whenever. Everyone is allowed and preferred to pick on omegas.
8. Any wolf who kills another pack member will be exiled, killed, or demoted to Omega.
9. No rping other player's characters without their consent.
10. Any rogue/traitor will be killed if found on territory, and if that fails they are driven off.
11. If an omega has pups, her pups will be determined their ranks. But it depends on their loyalty and their Alphas' choices in the end and the pup's actions.
12. No killing other player's chars without permission.
13. No butting into other people's rps without permission.
14. New wolves joining the pack get branded. Newly claimed females are branded if they are omegas and just simply branded by their new mate.
16. Obey and respect other wolves in higher ranks, especially the Alphas.
17. You can reserve pics.
18. You can join the group and invite others
19. Unlimited wolves/chars and pictures. But keep it reasonable.
21. You need at 4 wolves to start your own pack. (2 Alphas, 2 Betas)
22. Pups in ForestPack get their ranks around 7 months - 1 year.
23. Everyone changes their own wolf, not someone else's unless they had sent a request to them to do it if they can't do it themself.
24. No power playing. (EX: Lexi grabbed Dark's tail and ripped it off.)

REMINDERS

Please keep gory scenes to a minimum.
Please skip mating/birthing scenes that are gruesome (skip or do over PM). Small ones are fine, however.
You can change anything about your character, just contact me or director.
Only director & I (founder) can change our own characters, not you.
Hunters and Warriors are on the same level of rank, same with Lead Warriors and Hunters. However, the Alphas must approve of the two mixed ranks of becoming mates.
Since FirePack and MistPack merged, they are now ForestPack. Jack and Thomas fought, Thomas winning and Jack being banished. However, some wolves doubt the choice of having two packs merge, and those wolves are leaving ForestPack to be loners or rogues, or possibly start their own packs. Newly fought females that were claimed now are branded with an O with a cross over it. And some females are now Omegas, especially the high-ranking females like Sassy and Flute, who were Delta and Beta Females.
The opposite of StarPack is DarkPack, and StarPack is where all good wolves go to. DarkPack is all bad/evil wolves go to, and StarPack chooses where the decease go to once they die.
DarkPack's Area of the Deceased
StarPack's Area of the Deceased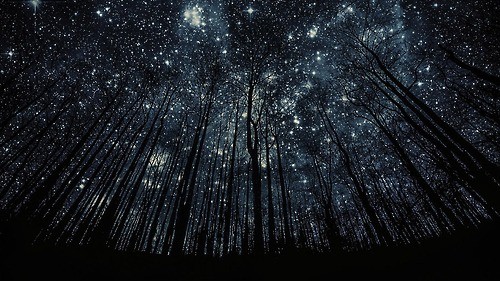 ForestPack (MistPack & FirePack combined):
Beta Males (2): Scar (Open), Gerard
Lead Hunter Males (2): Frank, Kyle (Open)
Lead Warrior Males (2): Jinaxe
Warriors: Petal, Andrew, Doug, Peter, Pip, Starlight,
Stepper, Tone
(Unlimited)
Hunters: Cherry, Ilake, Foxtrot, Adam,
Gem, Shadow, Lynx, Leap
(Unlimited)
Omegas: Livia, Selete, Sassy, Flute, Jenny, Rose, Cat, Rainfall (Unlimited)
Other Ranks OUTSIDE the Packs:
Loners: Jack, Angel, Kiek
Rogues: Sword, Compass, Delta, Cairo, Bandit
~~~~~~~~~~~~~~~~~~~~~ForestPack~~~~~~~~~~~~~~~~~~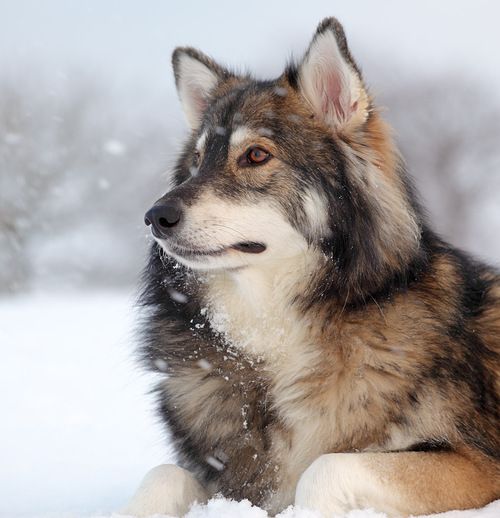 Nickname: His best friend Scar calls him Tommy, a few wolves call him Tom in a teasing way
Crush- Rainfall despite she is now an omega, Angel
Bio- I grew up in this pack but one day my father, who was the Alpha, assigned me Beta and after he died I took over. I led my pack to safety when our old territory was crushed by boulders. Soon, a wolf named Jessica from StarPack told me that I had to fight Jack and become leader of both packs. I told Jack and soon Jessica told him to let me win. He agreed but once I won, everyone started leaving me. Angel is expecting my pups (or are they Scar's? Jessica is Scar and Angel's pup) and she had left the pack to be a loner because I am leader and the decision to take away all high-ranks for females etc.
Other- Is willing to make Rainfall his mate. Doesn't know that Angel knows that.
Played by: mccutcheon.net.com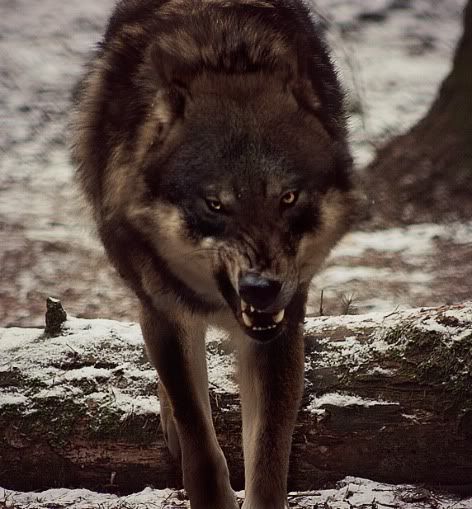 Nickname: Sam only to his best friend Thomas, Claw to everyone who fears him (behind his back)
Pups- Only wants to make the pack bigger. Forced Angel to have his pups.
Other- Anger him and you'll regret it.
Nickname- Gee but no one really uses it expect Frank
Other: Is good friends with Frank.
Pups- Tone, Gem, Stepper, Shadow. Kiek
Bio- Was born within FirePack but didn't leave when ForestPack was created.
Other: I'm shy and jumpy most of the time but don't show it. Is good friends with Gerard.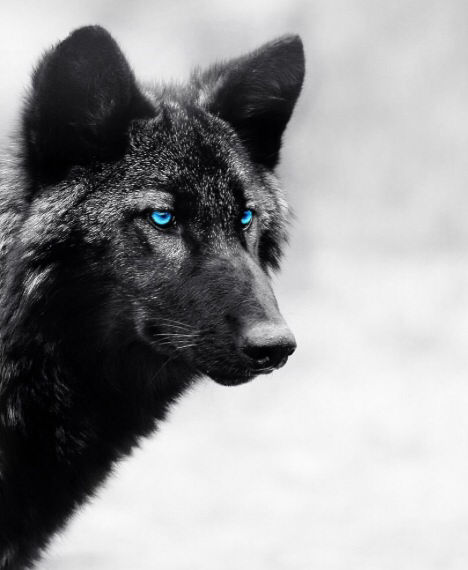 Bio- I grew up in another pack but it was destroyed in a fire and I was the only one to survive then joined this one after aimless wandering.
Played by: germanshepardgirl
Bio: Rather not talk about it…
Played by: germanshepherdgirl
Other: Lost to Peter but wants to challenge him again at one point to claim Rose as his own.
Other: Fought Doug for Rose and won.
Bio- Not much to say but why does that matter to you?
Other- Cat and Cherry are his sisters
Pups- None but sorta wants, just not at the moment
Bio- My family perished in the fire and my siblings disappeared after surviving it. And then my sister Ilake followed me
Other- Ilake is my sister.
Pups- *drools* Sounds nice
Bio- Left his father's pack and joined this one.
Other- His name means 'greenleaf'
Other- Gem and Stepper are her sisters, Kiek and Shadow are her brothers.
Played by: germanshepardgirl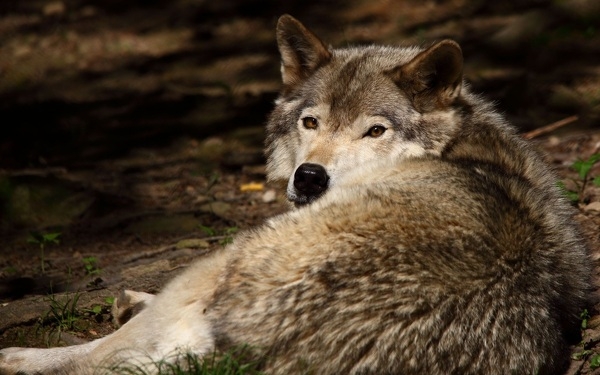 Mate- Will ask Stepper out
Bio- He was a lone pup after his pack left him to die so he found this one and joined.
Pups- Nice try to trying to force me
Other- Loves pups and doesn't mind spending all day with them. Lakota is his brother.
Bio- Unknown, somewhat similar to Lakota's
Bio- BACK. OFF. OR. ELSE.
Bio- See what happens when you ask
Other- Is a bit of a show off
Crush- Uh... no? Maybe if someone catches my eye
Other- Her brother is Jinaxe
Other- Cat and Pip are her siblings. Doesn't want a mate or pups yet while she's so young
Bio- I was a loner before joining with my other sisters
Other- Although they don't look similar a lot in appearance, Fall and Sweet are his siblings.
Crush- Slight one on Rose
Played by: germanshepardgirl357
Pups- Tone, Shadow, Kiek, Stepper, Gem
Bio- I was wounded badly from a fight with a bear, and then the pack found me a day later. They took care of me and when I was recovering, I decided to join the pack. I am still here, despite the packs combining.
Pups- I am FORCED to have them!!
Mate: Scar, he makes her breed with other males though
Pups: Scar wants to have pups with her
Other: Males breed with her all the time.
Played by: mccutcheon.net.com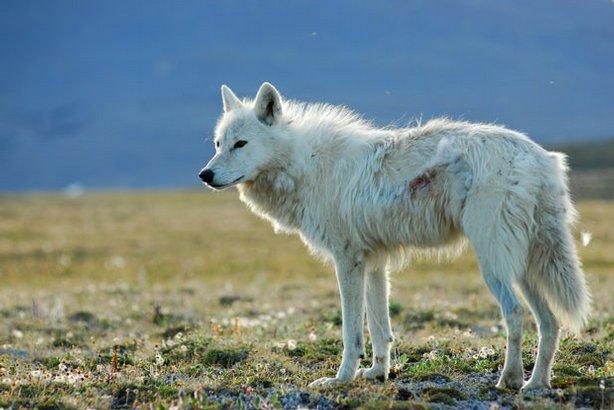 Played by: mccutcheon.net.com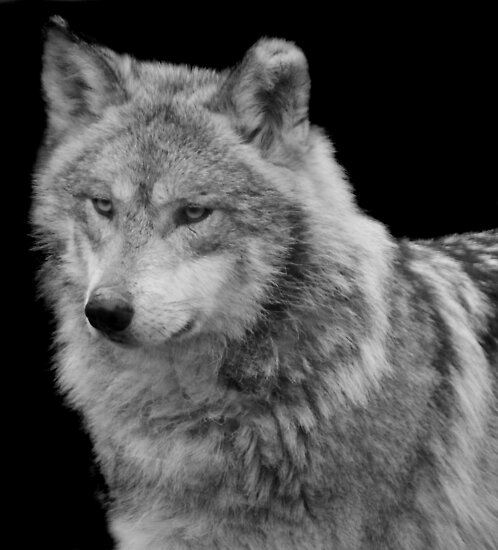 Bio- I was raised in the pack all my life and fought my way up top in a higher rank. However, since two packs merged now, I'm now back at the lowest rank of packs.
Pups- Pip, Cherry, Cat. Frank and Jack had pups with me... I hate it!
Omega (Former Beta Female)
Bio- I was a loner since I was a pup but someone took me in and here I am now.
~~~~~~~~~~~~~~~~~~~~~~~~~~~~~~~~~~Loners/Rogues~~~~~~~~~~~~~~~~~~~~~~~~~~~~~~~
Bio- I was born a rogue and staying as one. I met Angel when the packs were starting and we planned to be mates but when she told me she was chosen as Alpha Female, we couldn't be mates, even in secret. So now I wait for her.
Crush- Sword, but I love Thomas as well, just not the same way with Sword
Pups- Expecting Scar's by force but doesn't know that
Bio- I don't remember my actual past before the packs started. Most of it is the same as Thomas but since two packs are now merged, I ran away to become a loner and not have my pups be born in the new pack.
Other- She doesn't really remember her past since a wolf gave her a remedy to cure her cough, but secretly put in a herb that takes away nearly all her memories and so she only remembers some bits and fragments. I am escaped to be a loner because I do not want my pups to be born in a different pack.
Mate: Rainfall (formerly)
Pups: Wants to have with Rainfall one day
Bio- My parents abandoned me here
Bio- Born in the pack but left to do something that his mind was bothering him about.
Bio- Yeah... not telling.
Other- Brother to Delta and half-brother to Bandit.
Other- Sister to Cairo and half-sisters with Bandit.
Nickname- Trigger or Rogue; Her half-siblings call her Pup or Chirp
Other- Half sister to Cairo and Delta.