Rules are obvious etc. Gruesome scenes ARE allowed but keep it to a minimum.
Please, no text talk in rp, it is annoying. Also, if you cannot find a pic I will find one for you if you give me the description (looks).
Form:
Name
Nickname
Age
Gender
Powers (No limit)
Rank (removed once up)
Persona (Personality; might add in)
Crush
Mate
Pups
Other
Bio
Played by
Pack Rules:
Every she-wolf (not his kin) NEEDS to have a litter from Shard before her own mate has his own.
Subordinates are just warriors, hunters, etc.
Omegas ARE picked on expect from elders, Medicine Wolves, and pups.
Shard is stronger than anyone else so no one dares to challenge him.
Broods DO NOT have official mates unless assigned, so if she has one that she has chosen without consent from the Alphas she will be either kicked out/exiled or be killed unless expecting.
Alpha Male makes ALL decisions.
Alpha Male gets 10 mates.
Broods have their powers taken away.
If a pack member is not a wolf and is a female they are turned into a brood, otherwise the males get high ranks for being more powerful than the females.
Dogs CAN get powers unless StarPack takes their powers away, only if they are a Brood.
Wolves breed at 3 years, Broods at 1 1/2 years.
Wolves can get a mate at 2 1/2 years.
PoisonPack Ranks:
Alpha Male- Shard
Alpha Females- Selete (9 spots left)
Beta Male- None
Beta Female- Shetani
Delta Male- Scar
Delta Female- Scar chooses
Medicine Wolves- (2 Meds; 1 spot taken; No apprentices yet)
Alphas
Shard
5 years
Male
Powers- All of them. After all, I AM the Alpha!
Crush- Selete and any other female
Mate- Selete
Pups- Will make Selete expect his, Shetani (born to a lone female)
Other- Cannot be defeated and is immortal unless StarPack decides to take it away.
Bio- (germanshepherdgirl please provide)
germanshepherdgirl357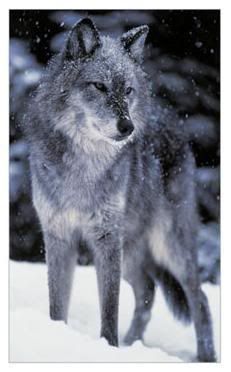 Selete
2 years
Female
Powers- Only a few but pretends to make the pack think she has them all. Selete also has the powers to read minds and memories but they are forbidden powers that StarPack had granted her for a reason.
Crush- Definitely not Shard! It's Sword who I love!
Mate- Shard
Pups- Doesn't want to bear Shard's pups, only Sword's
Other- Hates Shard secretly but keeps it in. She usually imagines things in her mind in her lone time if things were different. Now Shard has appointed her as a brood as well.
Bio- And your point is?
Ruffianfan
Nickname: Tani (only to her father)
Powers: All of them and has been granted immortality
Other: Is immortal. She is a beta but also a brood.
Shetani also hates Selete and always scheming about her.
Bio: Was born to Shard and a lone female, whom Shard eventually killed.
Deltas
Powers- Controlling the earth, can make greens grow
Powers- Can walk in dreams, futuresight
Other- Skia means "shadow" in Greek.
Bio- Rather not speak about it. *Growls, grinds teeth, glares, walks off*.
Subordinates
Sword
5 years
Male
Powers-
Crush- Selete
Mate- Going to ask out Selete
Pups- Wants to be the father of her pups
Ishabella2
Delilah
3 years
Female
Powers-
Crush- Naw
Mate- Eh
Pups- Sure
OPEN
Jina
5 years
Female
Powers-
Crush- Grey
Mate- Grey
Pups- Expecting
Other- Sweet is her sister. Currently a pup mother.
OPEN
Sweet
5 years
Female
Powers-
Crush- Grey
Mate- Grey
Pups- Expecting
Other- Jina is her sister. Currently a pup mother.
Ishabella
Grey
7 years
Male
Powers-
Crush- Any female
Mate- Sweet, Jina
Pups- His mates are expecting
OPEN
Dancer
5 years
Male
Powers-
Crush- Naw
Mate- Nah
Pups- Blegh
OPEN
Swift
2 years
Male
Powers-
Crush- Bright
Mate- Bright
Pups- Wants
Ruffianfan
Bright
2 years
Female
Powers-
Crush- Swift
Mate- Swift
Pups- Wants
Ishabella2
Ethan
4 years
Male
Powers- Forbidden powers. End of story. You don't know them unless you're like me.
Crush- NOPE
Mate- NO
Pups- NO
OPEN
Snarl
9 years
Male
Powers-
Crush- Ha!
Mate- Bleh!
Pups- Those pipsqueaks?!
Other- His younger brother is Sam.
OPEN
Sam
8 years
Male
Powers-
Crush- Hmph
Mate- Every female bred to him
Pups- Lots of 'em
Other- Cares for breeding females. Snarl is his older brother.
Ishabella2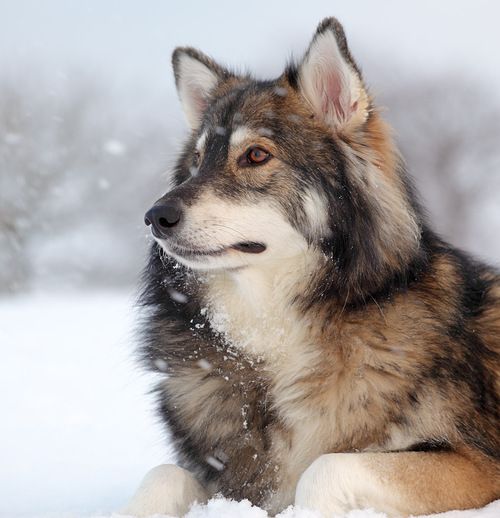 Thomas
Nickname- Tom
6 years
Male
Powers-
Crush- Fox and some others
Mate- Looking
Pups- Maybe
OPEN
Fox
Nickname- Foxy, Amber
1 year
Female
Powers- Invisibility
Crush- Tiger
Mate- Um, well, I would like Tiger..
Pups- Sure
Other- She knows that Shard is planning to put her in Brood position.
Bio- (Isha, please provide)
Ishabella2
Tiger
2 years
Male
Powers-
Crush- Fox
Mate- Wants Fox
Pups- Would like
Bio- (Will make)
Ruffianfan
Radioactive Glow
Nickname- Glow, but mostly called Radioactive
1 year
Female
Powers- All toxic/poison powers, radioactivity, can cause all things that can be disastrous, all nuclear abilities, invisibility
Crush- You're kidding, right?
Mate- Nuh uh
Pups- *Shakes head*
Bio- My old pack was the pack known for having prophets and such, and one day the medicine wolf Tremor had a omen. He said that wolves with dangerous powers like mine will destroy the pack. Then I realized he meant me and a few others. So then I left the pack. However, little do I know that the pack has three more wolves like me somewhere in my old pack, two in the other pack, one in the forest, and one mountains somewhere else. I recently joined this pack.
Ruffianfan
Broods
Lynx
1 year
Female
Powers were taken away
Crush- NO!!
Mate- No one official
Pups- Will be forced
Other- Leading breeding female of the Broods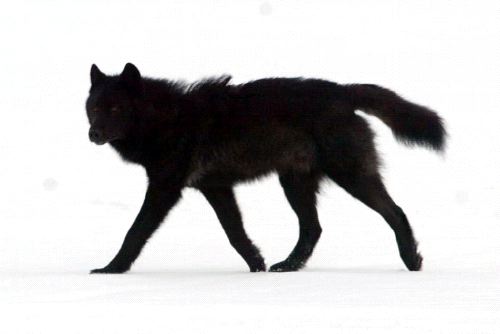 Other- Second leading breeding female.
Now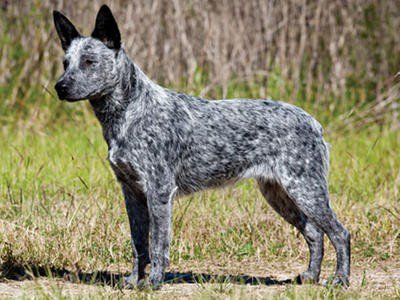 Older
Other- Is a dog so was turned into a Brood.
Bio- (Wolfie, please provide)