we are the lion warriors of the savanna!!!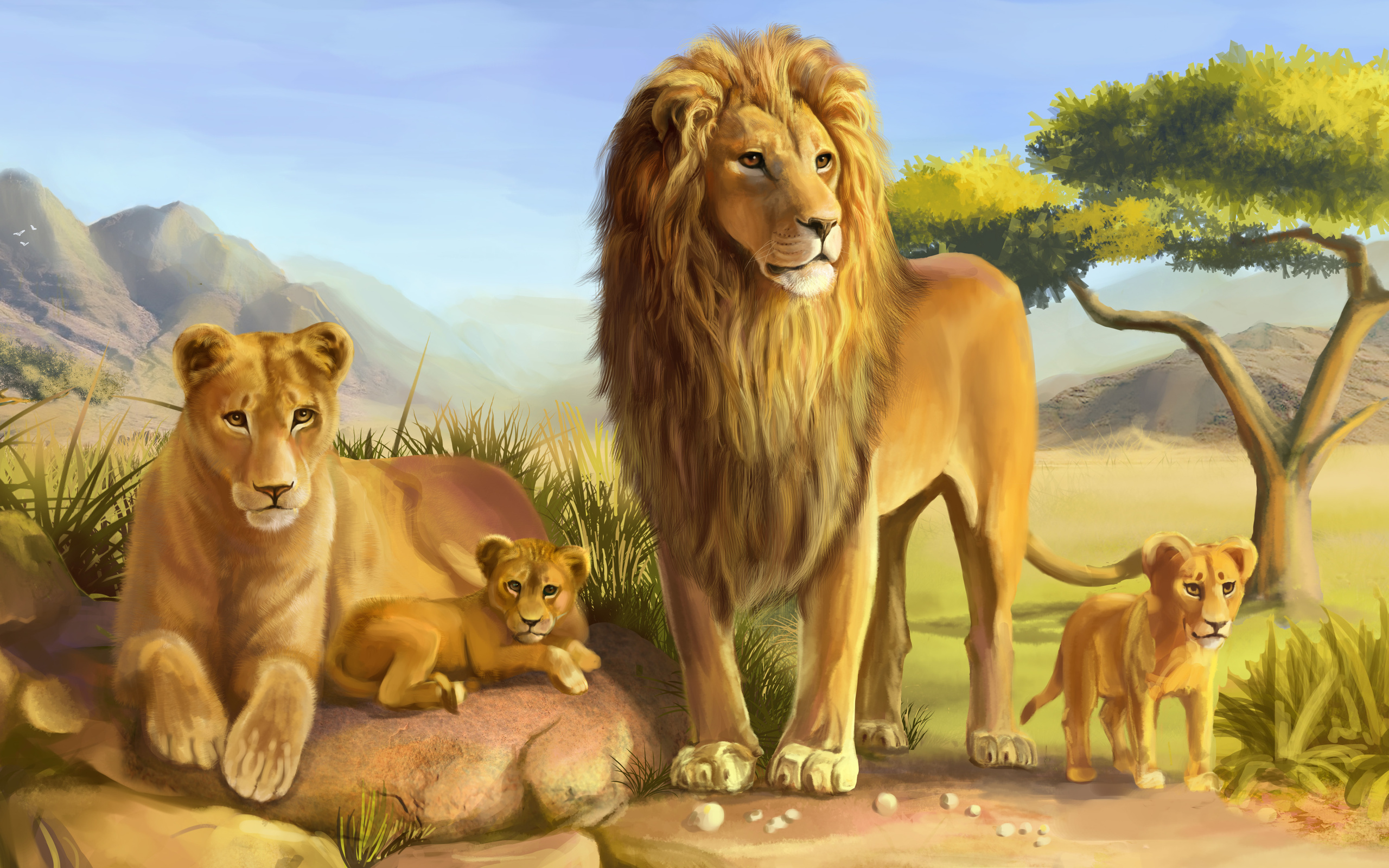 Rules:
1. only the leaders may give orders unless some member is told to give orders by the leaders.
2. all members can have cubs and mates even the medicein lion
mates as long as the other person wants to be mates and have pups. (tell me your mate)
3. you can be related if you ask the other person first .(tell me if you are)
4. keep mating simple eg: and they mated.
5. NO name calling or bulling (unless the name calling is a nickname or the bulling is a part of the role play)
6. NO swearing
imfo Fill In:
(pic)
name:
rank:
age:
mate: (someone in the pride)
crush: (someone in the pride)
cubs: (ospring/ babies)
family: (sister mothe farther brother)
special abilitys: (great hunting, strenth ect)
looks:
personality:
played by: (you)
leaders(alphas)
name: (Fire) mane of Fire
rank: alpha male
age: 4 years
mate: (Sand) sand by the sea
crush: (Sand) sand by the sea
cubs:
family: mother(dead) farther (dead) no sister or brother
special abilitys: Strenth, agilty, fighting, hunting
looks: orang main body pale orange belly and bright red mane
personality: kined, easygoing, firce (when angry or fighting)
played by: link240animaljam